We offer 35 luxurious single and double modernly designed rooms!
The hotel luxurious single and double modernly designed rooms, with its own parking space, which is of special importance as the hotel is placed in the heart of the city. The restaurant will give the impression to the guest although it is in the center of town. Enjoy gastronomic national and international delicacies in a beautiful unique environment.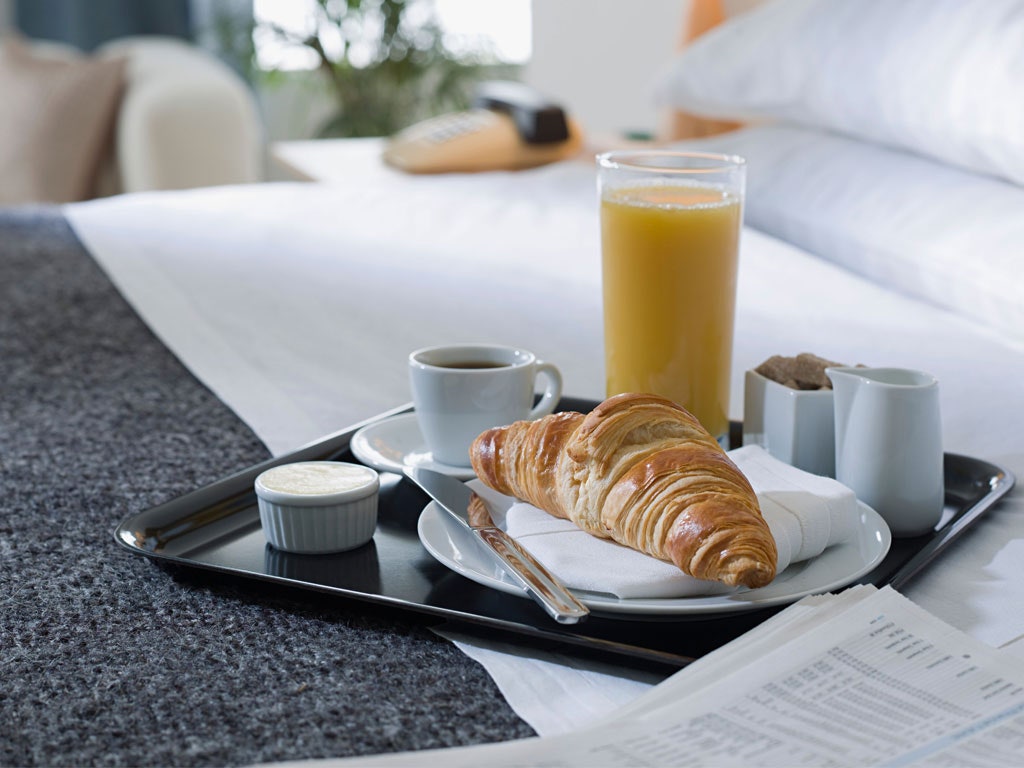 Room Service
We offer Room Service for all our guests
Room Service
We offer services of delivering food and drinks to guests in their rooms.
ViP Transfer
Offering ViP Transfer from and to Sarajevo Airport
The vehicle is private and not marked. The driver will meet the guest with their name at the departure terminal and provide a welcome refreshment and use VIP entrance/exit from the airport. Free Wi-Fi is provided for all passengers in the vehicle.
Conference Room
For unique experence with conference room available for Business meetings
The new conference room is outfitted with all the necessary equipment for your meeting. The list of equipment includes a projector and screen, microphone and sound system, laptop, Wi-Fi access and a flipchart board.
24h Reception
Reception open 24h for booking and all queries
24h Reception
Reception open 24h for booking and all queries